The Numbers Game: Lady Gaga's Popularity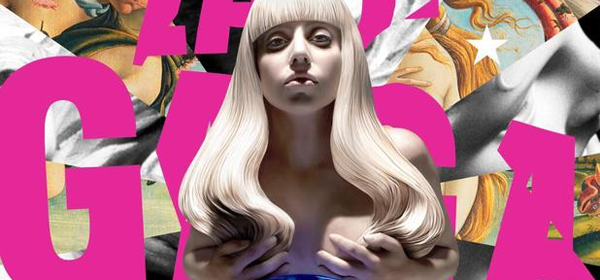 We've all heard the expression, "The numbers don't lie," well Google Trends has some very interesting numbers surrounding Lady Gaga's current popularity. Google Trends, a real-time index of the volume of Google searches for particular keywords, reported a noticeable decreases in searches for "Lady Gaga" recently – especially when compared to years before. Google Trends does not reveal the exact traffic numbers but rather shows this index on a scale of 0 to 100. On the chart below, Gaga peaked in March of 2010, around the time she was promoting her 2010 album, The Fame Monster. During that period, Gaga was at the apex of the chart at a very impressive 100.
What is interesting is that Lady Gaga is currently at number 17 on the scale: revealing a drastic drop in search queries. While that number is likely to rise before the end of the month, it is still a telling sign. Google Trends probably isn't the best predictor of chart success, but it does illustrate how far away we are from the peak of public interest in all things Lady Gaga. This could explain why, despite her best efforts, "Applause," the lead single from her forthcoming album, stalled at number 4 on the US Billboard Hot 100; becoming the lowest charting lead single of her career. With all of that said, Lady Gaga's new album, Artpop, will most likely top the Billboard 200 when it is released, and I am sure she will continue to rack up hit after hit. Just remember – the numbers don't lie.
Here are how some other well-known female pop singers are holding up on Google Trends:
Jared Braden is a music enthusiast and blogger who loves all things pop and dance. He is always on the lookout for new and exciting pop acts to bring to you.
Latest posts by Jared Braden (see all)