Single Review: Geri Halliwell – "Half of Me"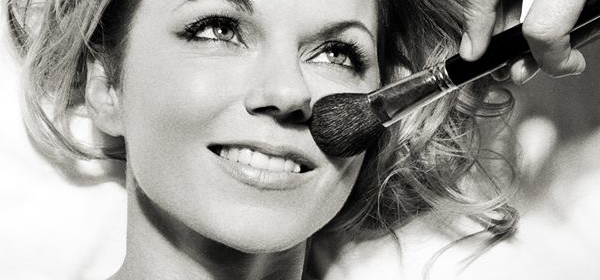 I've always had quite a fondness for Geri Halliwell. I have loved absolutely every album she has released over her solo career. So needless to say, when I heard she was returning to the world of pop, I was ecstatic. What I really like about Geri is that she never seems takes herself too seriously, something that has always come across in her music.
With her new single "Half of Me", the former Spice Girl is still proving to be as playful as ever. Is "Half of Me" lightweight radio fluff? Yes, of course it is. Is it good at being lightweight radio fluff? Again, yes. This is Ginger Spice we're talking about. The template is generic pop love song, but there's a royal sounding horn floating in and out of there, making it even more fun to listen to. "Half of Me" is indeed a fun song, and it's more than enough to make me very happy that Geri Halliwell is back doing what she does best. "Half of Me" is out tomorrow exclusively in OZ. The rest of us will have to resort to more desperate measures to locate this gem.
★★★★★
Jared Braden is a music enthusiast and blogger who loves all things pop and dance. He is always on the lookout for new and exciting pop acts to bring to you.
Latest posts by Jared Braden (see all)