Video Premiere: Joan Jett and the Blackhearts – "Any Weather"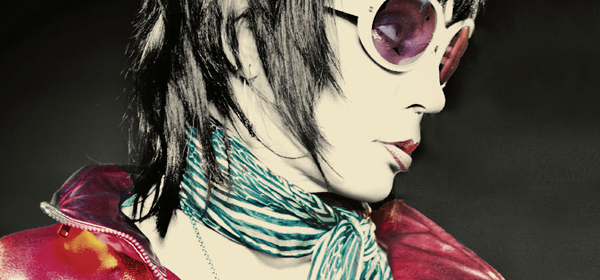 With over 30 years in this business, Joan Jett is still the reigning queen of rock 'n' roll. The rock icon has reinforced this fact with the release of a music video for "Any Weather," the lead single from the album Unvarnished, which was released earlier this month. "Any Weather," written by Jett and Dave Grohl, is by no means another "Bad Reputation", but it is still a great rock song. Check out the music video below.
Jared Braden is a music enthusiast and blogger who loves all things pop and dance. He is always on the lookout for new and exciting pop acts to bring to you.
Latest posts by Jared Braden (see all)