New Music / Single Review: Dido – "NYC"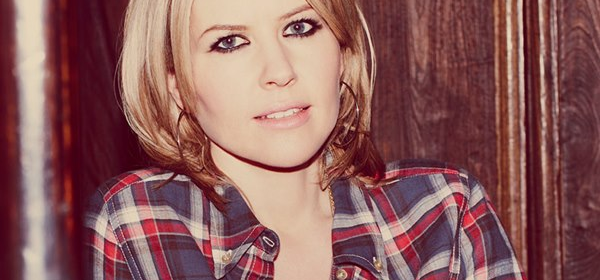 Dido has premiered a brand new song titled "NYC." The track is the lone new song featured on her forthcoming retrospective album, Greatest Hits, out November 25th. The collection gathers all of her biggest hits, including "White Flag," "Life For Rent" and "Thank You". It will also feature a bonus remix disc with mixes from Deep Dish, Above & Beyond, Gabriel & Dresden, and more.
"NYC" is an electro kissed pop tune that has quickly become one of my favorite Dido tracks. "NYC" sounds almost revolutionary with its retro dance feel. It's a dark and moody revolution, but one I would gladly join. In a world where everyone is trying to create the next big sound, it's refreshing to hear a song that looks back at days gone by for inspiration. This is Dido at her best. At this point though, pop radio has clearly demonstrated no interest in Dido's more recent music, which is too bad for pop radio and its listeners. Dido clearly still has a lot to offer.
★★★★½
Jared Braden is a music enthusiast and blogger who loves all things pop and dance. He is always on the lookout for new and exciting pop acts to bring to you.
Latest posts by Jared Braden (see all)