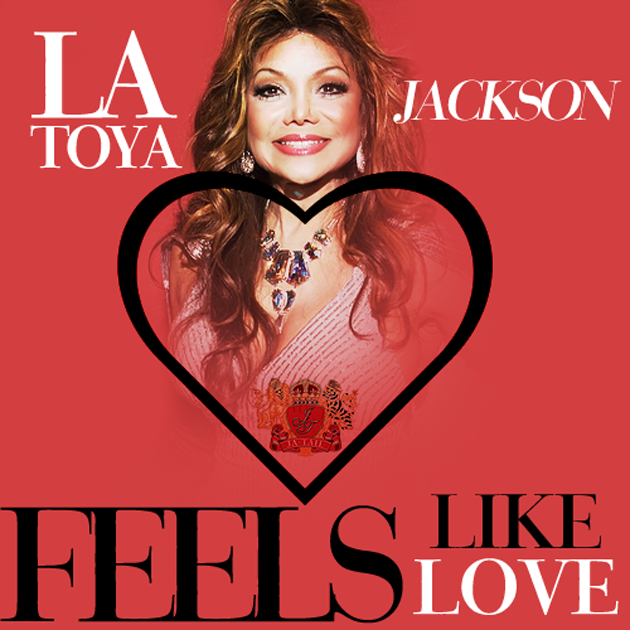 It has been a few years since we last heard new music from La Toya Jackson, but that ends today. The other Ms. Jackson is back with a new single, "Feels Like Love."
Though La Toya isn't exactly well-known for her singing ability, "Feels Like Love," the first single from her as-yet untitled forthcoming LP, fits her vocal capacity perfectly. It doesn't present itself as anything other than a fun dance-pop romp that is solely aimed at putting a smile on your face. Sure, it's a little clunky at times, but that somehow only adds to the songs' charm. What I really like about La Toya is that she never seems takes herself too seriously, something that has always come across in her music.
La Toya last had a dance hit way back in 2004 with the single "Just Wanna Dance." She is once again a dancefloor contender now that she's resurfaced with "Feels Like Love." Will I remember the song tomorrow? Maybe not, but I am having fun listening  to it in the moment. What more could you ask from a light-weight pop song? Stream "Feels Like Love" below. The track is expected to go to iTunes soon.