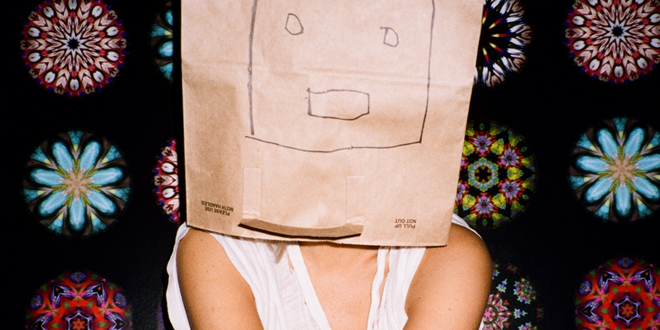 Australian pop singer Sia has premiered her new single, "Big Girls Cry," The song is our latest taste of the singers forthcoming studio album, 1000 Forms of Fear. The record, which will hit stores on July 8th via RCA, features production work from Greg Kurstin, along with Shatkin and was recorded at Echo Studio in Los Angeles.
An astonishingly prolific hit maker and songwriter, Sia has penned several monster hits over the last few years. In 2013 alone, she's crafted songs for pop icons including Rihanna ("Diamonds"), Katy Perry ("Double Rainbow"), Britney Spears ("Perfume"), Beyoncé ("Pretty Hurts") and Celine Dion, as well as working with Diplo, The Weeknd, Kylie Minogue, Angel Haze, and executive producing label mate Brooke Candy's forthcoming album. Sia is also the featured vocalist on some of the most massive hits she has written for others including "Titanium" with David Guetta, "Beautiful Pain" with Eminem, and "Wild Ones" with Flo Rida.
You can stream "Big Girls Cry" below.