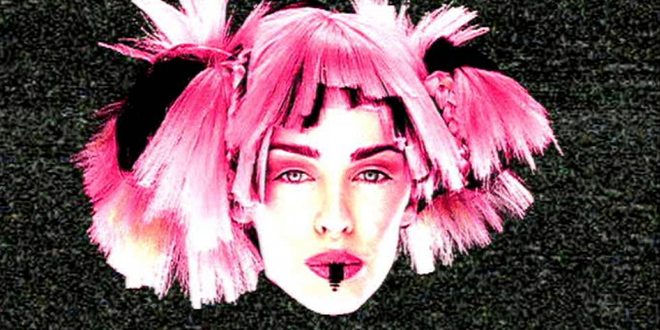 As Kylie Minogue gears up for the release of her next single, I thought I would scour SoundCloud for newer remixes of some of her lesser known work. While searching, I stumbled across this remix of "German Bold Italic," a song Kylie recorded with Japanese DJ, artist and record producer Towa Tei.
Tei, best known as one of the DJs behind New York club sensations Deee-Lite, hooked up with Kylie in 1997 to record the song, which is based around the font name German Bold Italic. Kylie reconnected with Towa Tei in 2005 for the song "Sometime Samurai," but the result wasn't nearly as interesting as "German Bold Italic." I have no information on this remix, and it isn't one of the more popular mixes on SoundCloud, but I think it's pretty good! You can stream and download it below.
Jared Braden is a music enthusiast and blogger who loves all things pop and dance. He is always on the lookout for new and exciting pop acts to bring to you.
Latest posts by Jared Braden (see all)