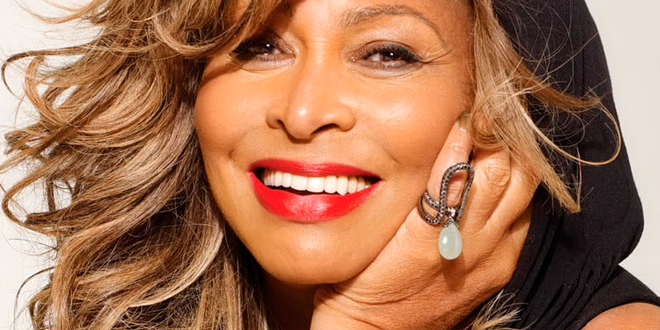 With each passing year my hope that Soul goddess and living legend Tina Turner will ever release another studio album dwindles more and more. This bit of news is doing little to reignite that hope, but I must admit that I do love a good Tina Turner compilation.
Just in time for Valentines Day, Tina will release a new compilation titled Love Songs on February 3, 2014. Regrettably bypassing the 1996 single "On Silent Wings," the collection gathers most of Tina's best love songs, including the iconic "What's Love Got To Do With It," "The Best," "Private Dancer," "Let's Stay Together" and "Private Dancer." The compilation, which will receive a physical (CD) and digital release, also includes one collaboration: "River Deep – Mountain High," the track Tina recorded with her former husband, Ike Turner, in 1966. Check out the tracklisting for Love Songs below.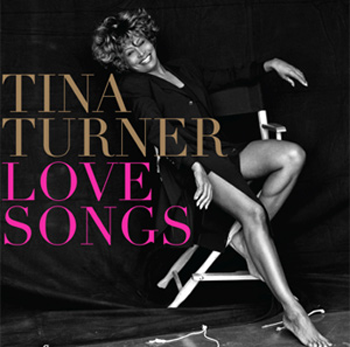 Tracklisting:
01. "The Best"
02. "I Don't Wanna Lose You"
03. "Let's Stay Together"
04. "What's Love Got To Do With It"
05. "Missing You"
06. "Private Dancer"
07. "Two People"
08. "Look Me In The Heart"
09. "Way Of The World"
10. "Why Must We Wait Until Tonight"
11. "Falling"
12. "I Want You Near Me"
13. "Be Tender With Me Baby"
14. "Don't Leave Me This Way"
15. "I Don't Wanna Fight"
16. "Whatever You Need"
17. "When The Heartache Is Over"
18. "River Deep Mountain High" – Ike & Tina Turner
Jared Braden is a music enthusiast and blogger who loves all things pop and dance. He is always on the lookout for new and exciting pop acts to bring to you.
Latest posts by Jared Braden (see all)
Solomon Debuts "Swim No More" Music Video

- January 16, 2014

Aline Queen Explores Cross Dressing On New Single, "Princess Boy"

- January 16, 2014

Morrissey Inks New Record Deal, Album Coming

- January 16, 2014