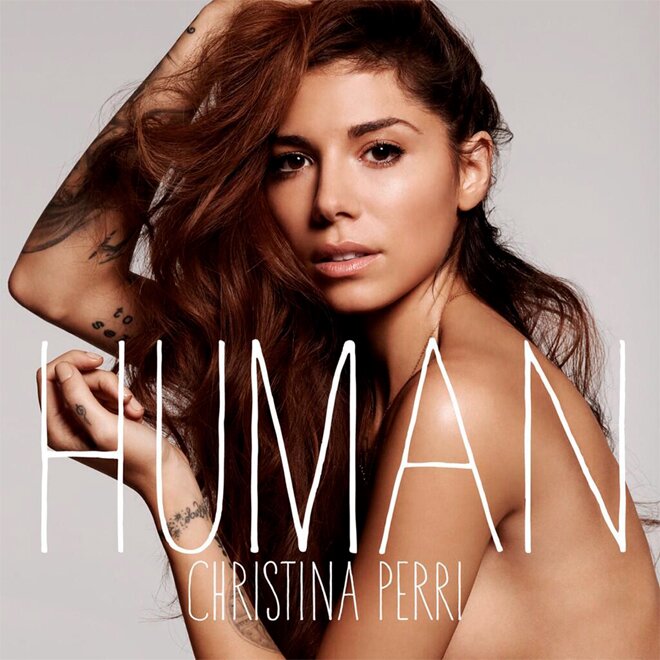 Christina Perri's latest offering, "Human", makes a valiant effort to feel notable and inspirational without achieving much of a result. Frustratingly, the heavy-handed effort falls flat and we are subjected to yet another mind-numbingly boring song that will be touted as deeply poignant and moving. In reality, there is nothing remotely interesting about this vapid song. The lyrics are filled with cliches and lines we have all heard a million times before, and the production is fairly lifeless.
In 2010, Christina Perri was riding the crest of a wave, basking in the critical praise of her 3x-platinum certified smash single "Jar of Hearts". After releasing several forgettable singles since then, it's beginning to feel like Perri might just be a one trick pony. Produced by Martin Johnson (Avril Lavigne, Gavin Degraw),"Human" is typical radio filler. In the end, the most riveting thing about the song is how something so dull, cold and lifeless could be called "Human."
★★
Jared Braden is a music enthusiast and blogger who loves all things pop and dance. He is always on the lookout for new and exciting pop acts to bring to you.
Latest posts by Jared Braden (see all)