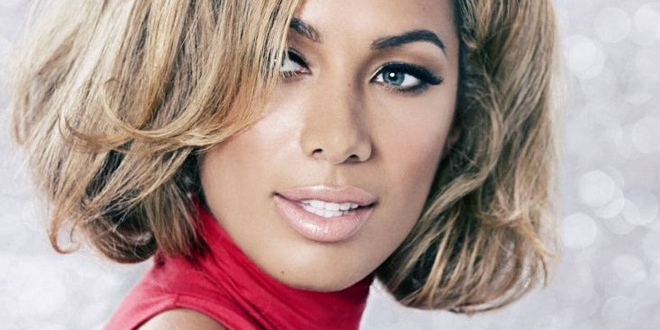 Leona Lewis has opened up about the musical direction she plans to take on her next album. Speaking with the Daily Star, Leona has revealed that she will be looking back on the iconic Motown era for inspiration.
"It's been nice to get out of that headspace and have fun. My next album will be more Motowny," Leona revealed. "The songs won't all be 'Yay' but they'll have some fun." Adding: "We wrote some non-festive songs with that energy, which we've set aside for my next record."
Lewis, who released a holiday album last month, released her last pop album, Glassheart, in 2012. While the album was met with fairly positive reviews, it became Lewis' first album not to debut at number one in the United Kingdom. I hope she has better luck with her next LP!
Jared Braden is a music enthusiast and blogger who loves all things pop and dance. He is always on the lookout for new and exciting pop acts to bring to you.
Latest posts by Jared Braden (see all)