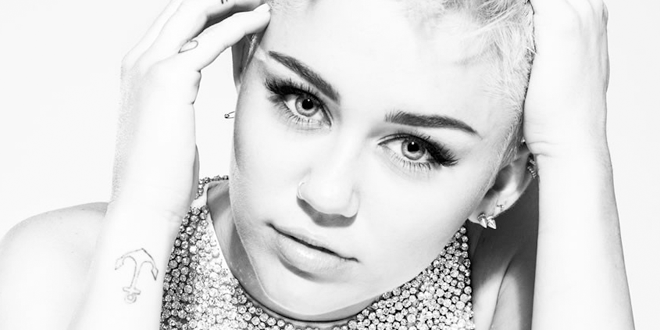 Miley Cyrus will release the song "Adore You" as the next single from her fourth studio album Bangerz (2013). Thankfully, the track, which was written by Stacy Barthe and produced by Oren Yoel, is one of the lone standouts in a relatively unremarkable album.
When you look back at all the utterly ridiculous events that surrounded Miley Cyrus in 2013, it's easy to write her off as nothing more than a shallow by-product of a music industry in distress. But the fact is that Miley can actually sing pretty damn good, and "Adore You" highlights this with certainty. While it does teeter on the edge of simply being just another sappy love song, it's the way Miley seems to connect to the emotionally charged lyrics that rescues the song from the ordinary. "Adore You" is not only a refreshing departure from a string of impersonal singles, it also offers the listener a glimpse of what Miley Cyrus is actually capable of as a pop singer.
Jared Braden is a music enthusiast and blogger who loves all things pop and dance. He is always on the lookout for new and exciting pop acts to bring to you.
Latest posts by Jared Braden (see all)