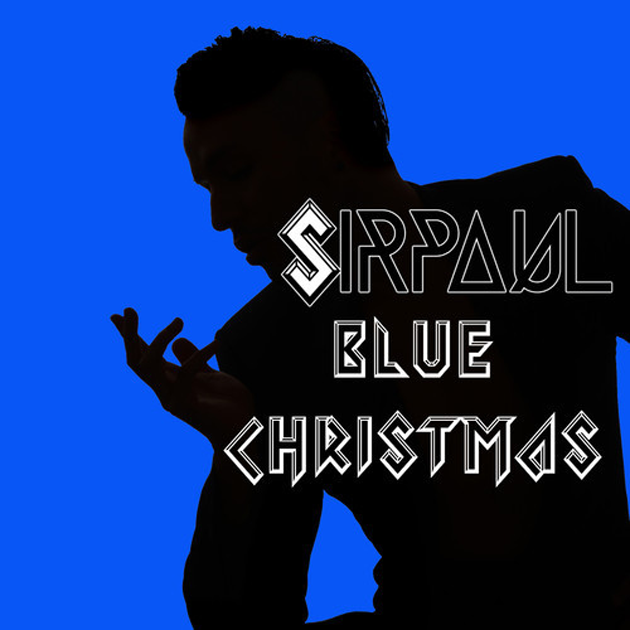 On the surface, Christmas appears to be the a joyous time for everyone — you hear Christmas music in almost every public building, people are out in droves buying gifts for loved ones and, of course, families are reconnecting to spend quality time together. But scratch just underneath the garish glee and you'll find that the Christmas isn't always merry for everyone. Actually, according to a "Peak Break-Up Times" chart created by David McCandless and Lee Byron, December is the year's second highest break-up time, second only to spring break. So, it only makes sense to have a Christmas song about heartbreak.
For me, the most enjoyable Christmas songs touch on the melancholy sadness that the holidays bring. In my opinion, "Blue Christmas" has always been the song that pulls this off most successfully. "You'll be doin' all right with your Christmas of white, but I'll have a blue, blue Christmas" is arguably my favorite line from a Christmas song." So, needless to say, I was thrilled to see that out singer/songwriter SIRPAUL had uploaded his own take on the classic to his SoundCloud account.
SIRPAUL's interpretation conveys the song's sadness in a sublime way, and the production is perfectly accentuated by his doleful vocal delivery. It's a respectful homage to the original that remains fully connected to the present. What more could you ask for in a Christmas song? Grab the download below.
Jared Braden is a music enthusiast and blogger who loves all things pop and dance. He is always on the lookout for new and exciting pop acts to bring to you.
Latest posts by Jared Braden (see all)